Event Details
NLRB - New Directions & Developments
Date:
June 20, 2019, 5:30pm – 8:30pm
Location:

The Greenview Inn at Eastlyn Golf Course
4049 Italia Avenue, Vineland.
(phone) 691-5558
http://eastlyngolf.com/contact.php.

Price:

Prior to deadline-5 pm Tues 5/15: HRA member $35.00 non member $45.00

Event Type:
iCal link
Networking: 5:30 - 6:15 pm
Dinner: 6:15 - 7:30 pm
Program: 7:30 - 8:30 pm
Speaker:
Partner Partner
Fisher & Phillips LLP
Fisher & Phillips LLP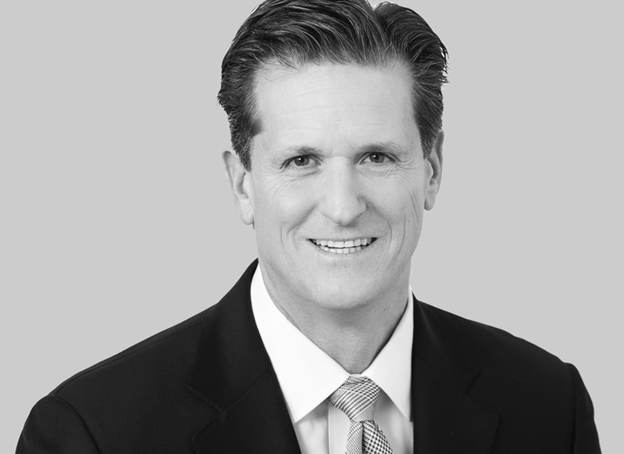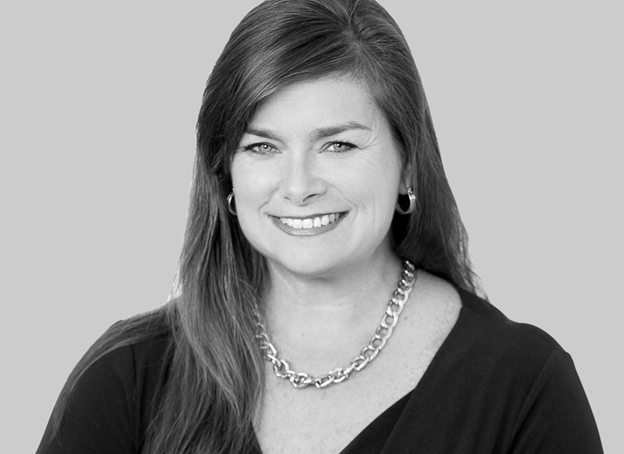 Topic:
NLRB - New Directions & Developments
Description:
With the change in administration, the NLRB has been revisiting some of the previous rulings, regulations and guidelines. What have been the changes over the last two years.
Status of:
Ø Micro units
Ø Expedited Election process
Ø Work Rule Violations
Ø Arbitration Agreements
Ø Joint Employers
Join our speakers on this ever changing environment. Learn the impact of the NLRB on both unionized and non-union organizaitons. One are that will be covered is recent "Guidance On The Status Of Employer Rules"
In December 2017, the NLRB issued a decision in Boeing Corp., which altered the Board's test concerning the validity of workplace rules. To further clarify the decision and current state of the law, the NLRB's General Counsel issued a Memo (GC Memo 18-04) concerning the impact of the decision. GC Memo 18-04 expands upon the placement of certain rules into the three categories outlined in the Boeing decision.
Learn what those three categories are and what type of policies fall within each.
Don't miss this informative session.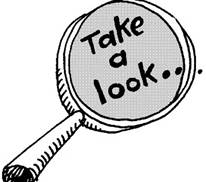 Sponsor:
Certification credit: This program is approved for 1.25 general recertification credit hours toward PHR, SPHR and GPHR recertification through the HR Certification Institute. Please be sure to note the program ID number on your recertification application form. For more information about certification or recertification, please visit the HR Certification Institute website at www.hrci.org.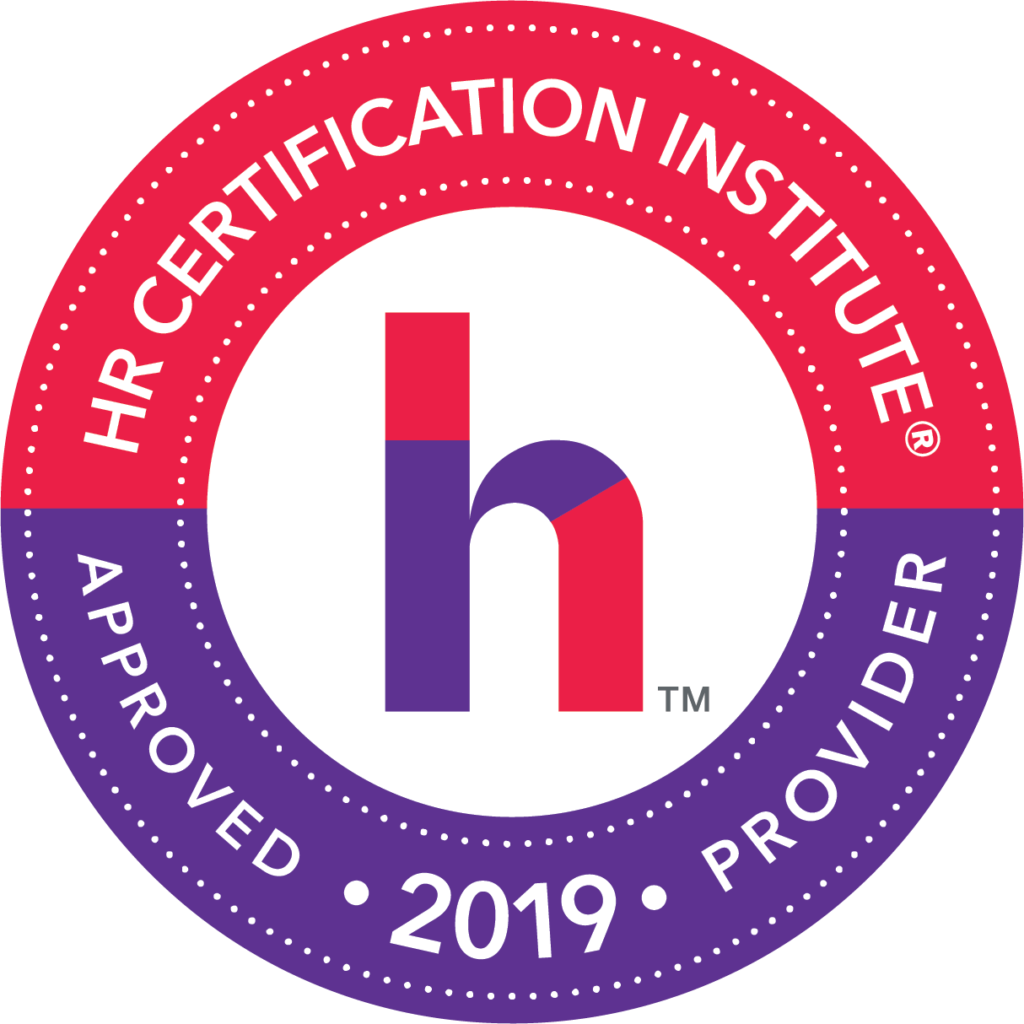 The use of this seal is not an endorsement by the HR Certification Institute of the quality of the program. It means that this program has met the HR Certification Institute's criteria to be pre-approved for recertification credit.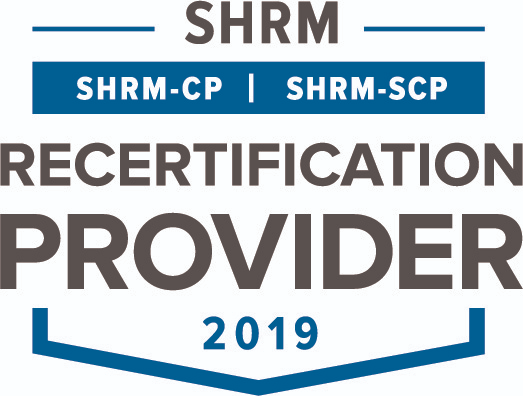 Approved 1.25 PDC's