Event Details
Emotional Intelligence
Date:
February 20, 2020, 5:30pm – 8:30pm
Location:

The Greenview Inn at Eastlyn Golf Course
4049 Italia Avenue, Vineland.
(phone) 691-5558
http://eastlyngolf.com/contact.php.

Price:

Prior to deadline-5 pm Tues 2/18: HRA member $35.00 non member $45.00

Event Type:
iCal link
Networking: 5:30 - 6:15 pm
Dinner: 6:15 - 7:30 pm
Program: 7:30 - 8:30 pm
Speaker: Margaret Uhrich, MS, CPC, ELI-MP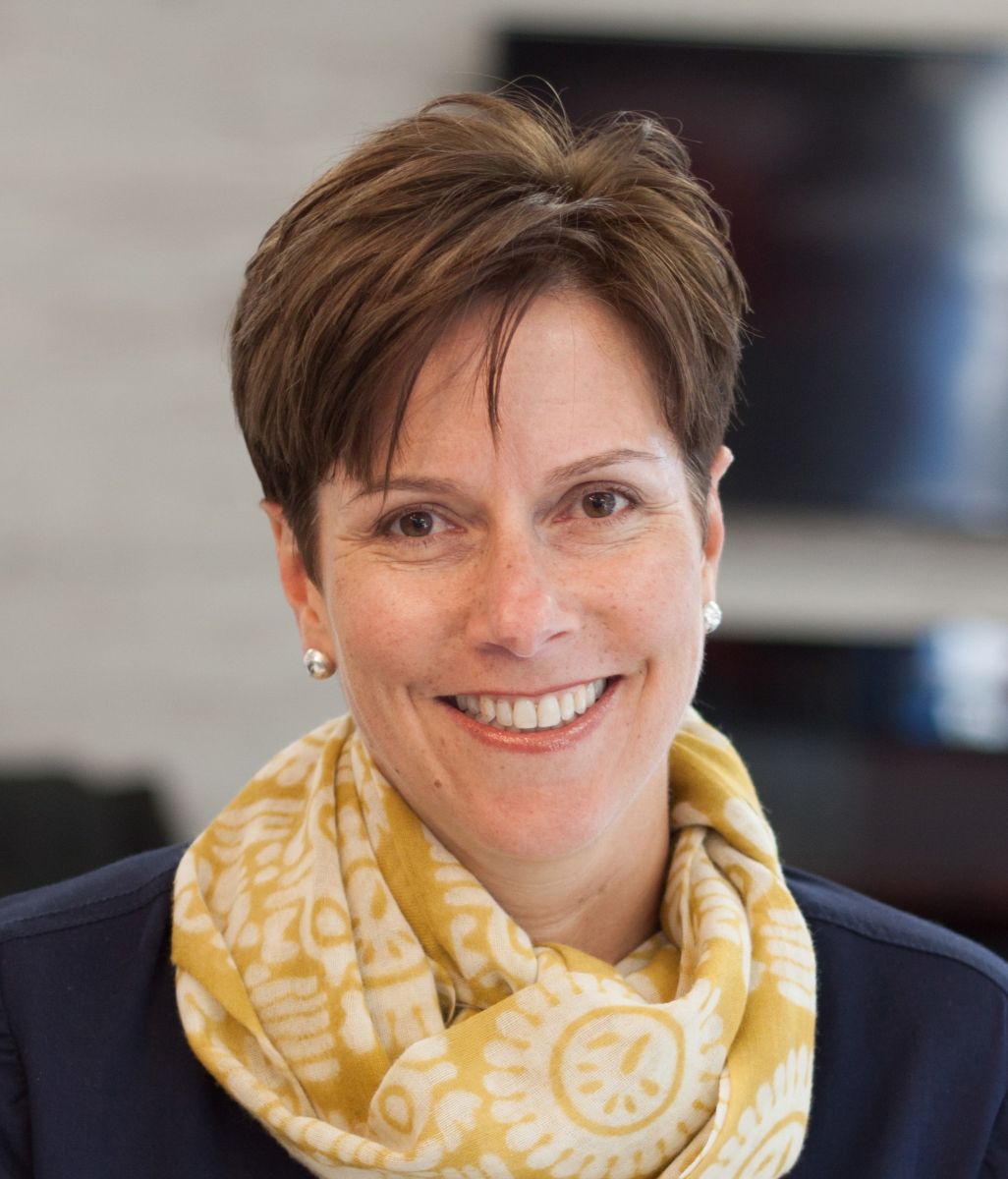 Topic: Emotional Intelligence
Description:
Recent research shows that emotional intelligence is twice as important as IQ in the development of business leaders. But what's the difference between Emotional Intelligence (EQ) and manipulation?
"Emotional Intelligence" is a workshop designed to help you understand how EQ is linked to leadership success. You'll learn how to assess your own emotional intelligence, and how to identify the negative consequences of unmanaged emotions. You'll learn techniques that will improve your self-awareness, self-control and self-motivation and you'll create a plan that increases your EQ so that you can achieve optimal results in your relationships with others.
Learning Objectives
Understand how emotional intelligence is linked to leadership success and team productivity
Assess your own levels of emotional intelligence
Create a specific, actionable plan that increases your level of emotional intelligence
Identify negative consequences of unmanaged emotions on your personal effectiveness
Utilize techniques to achieve greater self-awareness, self-control and self-motivation
Apply your understanding of emotional intelligence to produce results when working with others
Sponsor:
Certification credit: This program is approved for 1.25 general recertification credit hours toward PHR, SPHR and GPHR recertification through the HR Certification Institute. Please be sure to note the program ID number on your recertification application form. For more information about certification or recertification, please visit the HR Certification Institute website at www.hrci.org.
The use of this seal is not an endorsement by the HR Certification Institute of the quality of the program. It means that this program has met the HR Certification Institute's criteria to be pre-approved for recertification credit.
Approved 1.25 PDC's