Event Details
Fulfillment - Beyond Engagement...How Do You Get There?
Date:
February 21, 2019, 5:30pm – 8:30pm
Location:

The Greenview Inn at Eastlyn Golf Course
4049 Italia Avenue, Vineland.
(phone) 691-5558
http://eastlyngolf.com/contact.php.

Price:

Prior to deadline-5 pm Tues 2/19: HRA member $35.00 non member $45.00

Event Type:
iCal link
Networking: 5:30 - 6:15 pm
Dinner: 6:15 - 7:30 pm
Program: 7:30 - 8:30 pm
Speaker:
Chief Executive Officer Metrus Group, Inc. and Metrus Institute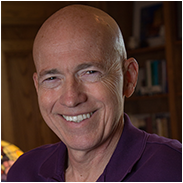 Topic: Fulfillment - Beyond Engagement...How Do You Get There?
Description::
Finding, optimizing, and keeping the right talent and managing increasingly diverse multi-generational workforces and are among the critical challenges faced by HR professionals today, according to 73 global HR thought leaders (The Rise of HR by Ulrich, Schiemann, and Sartain). Through personal experience and research conducted by the Metrus Institute, Dr. William Schiemann has leaned that employee engagement is no longer enough to keep employees satisfied and retained—fulfillment is. Career fulfillment is one of the two most important drivers of overall life fulfillment.
In this presentation Bill will explain why and how employee fulfillment is critical to attraction, retention and performance. He will also provide expert tips on how to create a more fulfilling work environment, starting with things that Human Resources professionals can do—starting today! Lastly, he will share 5 "secrets" that the most fulfilled people live by.
3 Learnings:
1. Understand why employee fulfillment is so critical to the attraction, retention, and performance of talent
2. Learn how you can create a more fulfilling work environment.
3. Learn how to apply five "secrets" that fulfilled and successful people use every day in their work and personal lives.
Sponsor:

Certification credit: This program is approved for 1.25 general recertification credit hours toward PHR, SPHR and GPHR recertification through the HR Certification Institute. Please be sure to note the program ID number on your recertification application form. For more information about certification or recertification, please visit the HR Certification Institute website at www.hrci.org.
The use of this seal is not an endorsement by the HR Certification Institute of the quality of the program. It means that this program has met the HR Certification Institute's criteria to be pre-approved for recertification credit.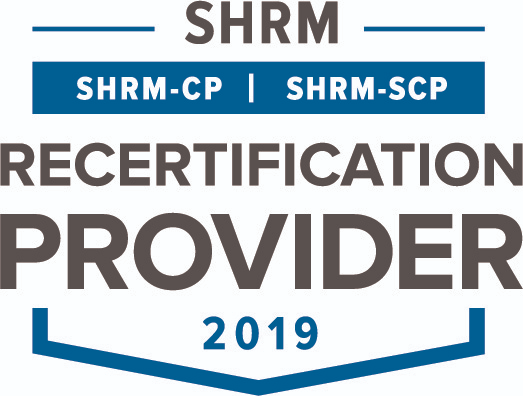 Approved 1.25 PDC's