Event Details
Implicit Bias
Date:
September 20, 2017, 5:30pm – 8:30pm
Location:

The Greenview Inn at Eastlyn Golf Course
4049 Italia Avenue, Vineland.
(phone) 691-5558
http://eastlyngolf.com/contact.php.

Price:

Prior to deadline, 5 pm Mon 9/18: member $35.00 non member $45.00

Event Type:
iCal link
WEDNESDAY, September 20, 2017
Networking: 5:30 - 6:15 pm
Dinner: 6:15 - 7:30 pm
Program: 7:30 - 8:30 pm
Topic: Implicit Bias
We all know that it is unlawful—and bad business—to consider an applicant's or employee's gender, race, color, religion, etc. in making a hiring or promotion decision. But sometimes we do implicitly—that is, without conscious awareness. And, this may raise legal issues and it most certainly raises business/HR issues.
This program focuses on types of implicit bias that may infect hiring and promotional processes. Tests to uncover implicit bias also are explored as well as the sometimes unconsidered risks of those tests.
The program includes a discussion of training options to help bring unconscious bias to conscious awareness without creating discoverable data that can be used against the organization. Because promotions are often tied to evaluations, particular attention will be paid to implicit bias in appraisals.
Finally, the program concludes with systemic safeguards to mitigate the potential for unconscious bias to rear its ugly, from screening to decision making.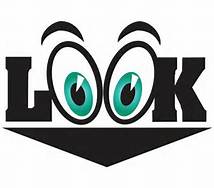 JOIN YOUR COLLEAGUES -- SEE WHO'S COMING
Sponsor: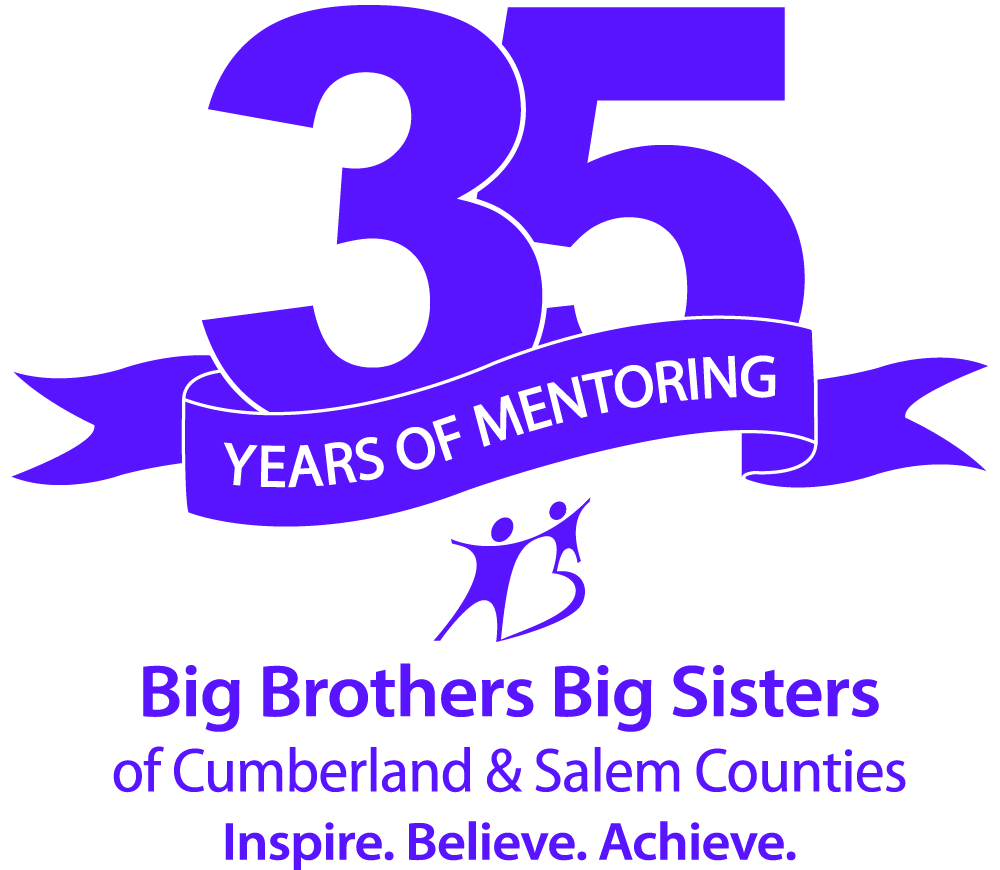 Certification credit: This program is approved for 1.25 general recertification credit hours toward PHR, SPHR and GPHR recertification through the HR Certification Institute. Please be sure to note the program ID number on your recertification application form. For more information about certification or recertification, please visit the HR Certification Institute website at www.hrci.org.

The use of this seal is not an endorsement by the HR Certification Institute of the quality of the program. It means that this program has met the HR Certification Institute's criteria to be pre-approved for recertification credit.
Approved 1.25 PDC's