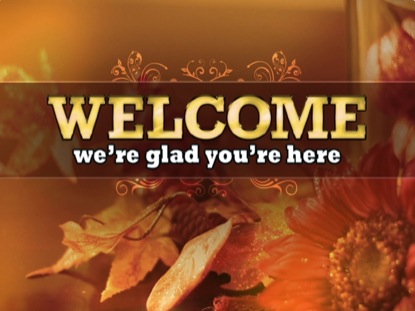 Installation of Student Chapter Officers 2016-2017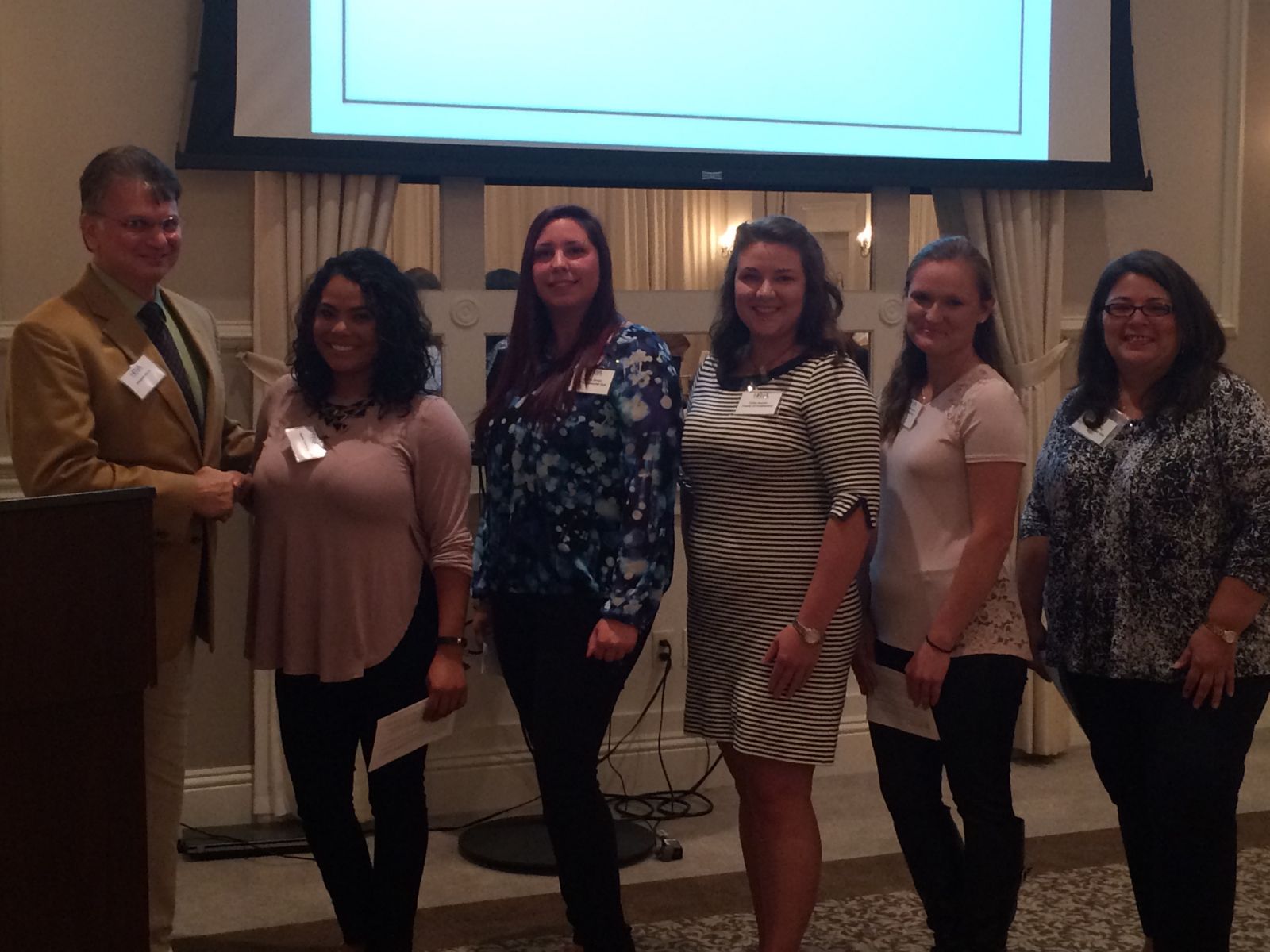 NOW ACCEPTING NOMINATIONS FOR HRA'S PROFESIONAL EXCELLENCE AWARD - FOR INFORMATION AND THE APPLICATION CLICK HERE
HRA IS A MEMBER OF THE VINELAND CHAMBER OF COMMERCE – AS A MEMBER YOU CAN PARTICIPATE IN THEIR EVENTS. CHECK EVENTS
TO ATTEND EVENTS - YOU MUST SIGN IN TO HRA AND UNDER MEMBERSHIP AND MEMBERS ONLY - YOU WILL SEE PROCESS AND USER ID / PASSWORD
*****YOUR HELP IS NEEDED******
As HR professionals, you are continuing to lead SHRM's advocacy effort on the overtime changes. Join the SHRM A-Team. Also, contact Carol Asselta (
carol.asselta@comcast.net
) if you are willing and able to meet with our representative, Frank LoBiondo, in Mays Landing the week of 9/5 (date and time not confirmed yet)
Dinner meeting location:
The address for the Greenview Inn and Eastlyn Golf Course is 4049 Italia Avenue, Vineland and their phone number is 856-691-5558.
Click here to find a link to contact your legislators on key issues
Pending legislation, click here - Compliance Updates, click here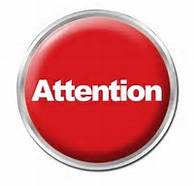 Members who wish to make announcements to the general membership are asked to submit details of the proposed announcement to Chapter President, Armando Riccio. The announcement will be discussed at the Executive Board meeting preceding the dinner meeting where you want the announcement to be made. A list of Executive Board meetings can be found here.
Upcoming Events
See All >
November 17, 2016 -

5:30pm

to

8:30pm

Location:

The Greenview Inn at Eastlyn Golf Course 4049 Italia Avenue, Vineland. (phone) 691-5558 http://eastlyngolf.com/contact.php.

Networking:  5:30 - 6:15 pm
Dinner: 6:15 - 7:30 pm
Program:  7:30 - 8:30 pm

Topic:  The Perspective Directive

Speaker:...

January 19, 2017 -

5:30pm

to

8:30pm

Location:

The Greenview Inn at Eastlyn Golf Course 4049 Italia Avenue, Vineland. (phone) 691-5558 http://eastlyngolf.com/contact.php.

Networking:  5:30 - 6:15 pm
Dinner: 6:15 - 7:30 pm
Program:  7:30 - 8:30 pm

Topic:  Building Championship Teams 

Speaker:  Gene Venuto, Sr Partner Priority Management...

February 16, 2017 -

5:30pm

to

8:30pm

Location:

The Greenview Inn at Eastlyn Golf Course 4049 Italia Avenue, Vineland. (phone) 691-5558 http://eastlyngolf.com/contact.php.

Networking:  5:30 - 6:15 pm
Dinner: 6:15 - 7:30 pm
Program:  7:30 - 8:30 pm

Topic:  Implications of Employment Relations: Co-employment, independent contractor, outsourcing