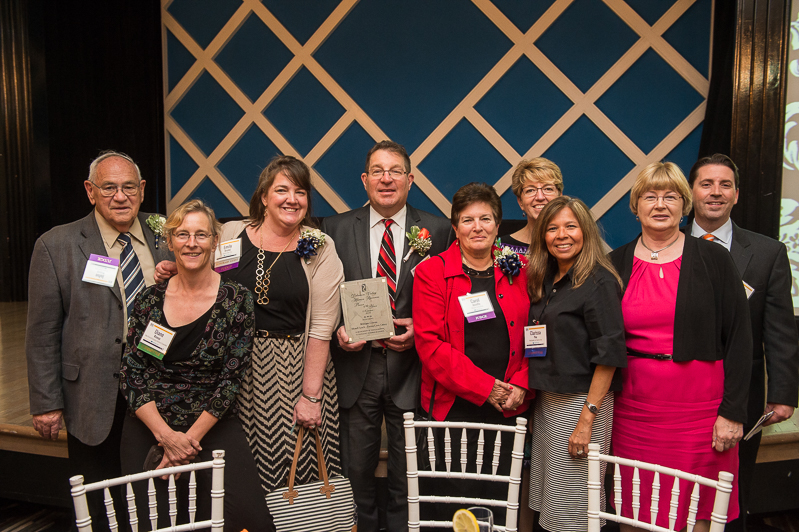 A beautiful night was recently held at the Vie in Philadelphia where HR professionals from the Delaware Valley were honored. Several HRA members attended to support Bill Cowan, Emily Jaworski and Ranch Hope, the silent auction benefactor.
*****YOUR HELP IS NEEDED******
Here is a draft letter for your use in support of action to reverse the U.S. Department of Labor's recent changes to the Fair Labor Standards Act. It has been prepared so that you can easily complete it for your signature and send it to the federal legislators representing the geographical area served by our Chapter. Please take a moment to join in our concerted action before it becomes too late.
Armando V. Riccio, Chapter President
CALL TO ACTION -- PLEASE READ BELOW ABOUT VOTE ON NJ MINIMUM WAGE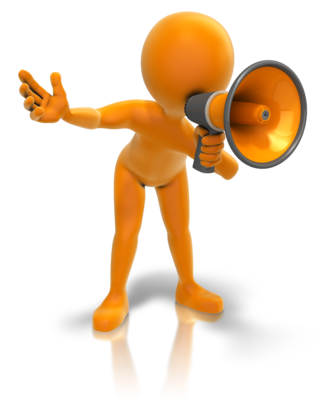 Call for Nominations of Chapter Officers
for the term 2017-2018
Email the names of your nominee(s) for the positions of President, Vice President, Secretary & Treasurer to:
avriccio@gmail.com or klitchendorf@cumberlanddairy.com
ANNOUNCEMENT
Dinner meeting location:
The address for the Greenview Inn and Eastlyn Golf Course is 4049 Italia Avenue, Vineland and their phone number is 856-691-5558.
Click here to find a link to contact your legislators on key issues
Pending legislation, click here - Compliance Updates, click here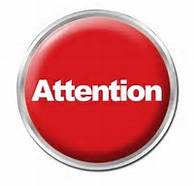 Members who wish to make announcements to the general membership are asked to submit details of the proposed announcement to Chapter President, Armando Riccio. The announcement will be discussed at the Executive Board meeting preceding the dinner meeting where you want the announcement to be made. A list of Executive Board meetings can be found here.