Content is needed for the summer issue of "HR News You Can Use".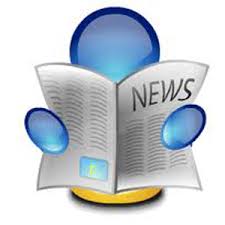 If you have an idea for an interesting article or want to see something included, please contact Laurie LaTorre at llatorre@cumberlandgroup.com or Brittney Brewer at blbrewer1070@gmail.com.
URGENT --- WRITE OR CALL YOU NJ STATE SENATOR: PAID SICK LEAVE MOVED OUT OF COMMITTEE AND COULD BE VOTED ON SOON IN THE SENATE.
On Monday, June 22, the Senate Labor Committee will consider
S-785 (Weinberg)
, the so-called "earned sick leave" legislation. This bill will require employers of all sizes to provide paid sick and other paid leaves to their employees. Click here for a few troubling points. Sample Letter.
FOR ACA UPDATES ON IRS INFORMATION REPORTING MANDATES AND ACA AFFORDABLE TEST -- CLICK MORE AND GOVERNMENT AFFAIRS / LEGAL UPDATES..